NiaStone
24, Rák, Colombia, Medellin
Legutolsó bejelentkezés:
2021.05.18. 19:42:01
Jatt küldése
Fan Boost
Modell kiemelése az első pozícióba
Ezzel a gombbal kiemeled NiaStone modellt a főoldla első pozíciójába 60 másodpercre. Ez idő alatt a modell chat szobája sokkal több ember számára lesz látható, így rendkívül népszerűvé válik! Erről a tevékenységről értesítés jelenik meg a chaten a modell és a többi felhasználó sázmára. NiaStone biztosan nagyon örülni fog ennek a gesztusnak és rendkívül hálás lesz neked!
Csak prémium felhasználók használhatják ezt a funkciót:
Jelszóval védett galériák
NiaStone legfontosabb adatai
| | |
| --- | --- |
| Nem | Nő |
| Szexuális beállítottság | Hetero |
| Kor | 24 |
| Magasság | >161 - 170 cm |
| Súly | 55 - 63 kg |
| Hajszín | Vörös Hajú |
| Szemszín | Barna |
| Nemzetiség | Latino/Spanyol |
| Nyelvek | Spanyol, Angol |
| Szülőváros | Medellin |
| Fanszőrzet | Borotvált |
| Mellbőség | Közepes |
| Popó | Közepes |
Ami felizgat
Let's be honest...!! What turns me on is that you make my pussy vibrate with your tips! What more can be? If I am here it is not to masturbate alone! I need your help!
And a respectful and generous man! THERE IS NOTHING MORE EXCITING THAN THAT!
Rólam
I am a dreamy girl and I consider myself quite human. I hate injustice...
Amitől lelohadok
That you demand! Be rude, Ask and ask for Free. Please understand ... I DON'T DO FREE SHOWS!
Mit csinálunk wemkamerán
Waiting for you to have fun!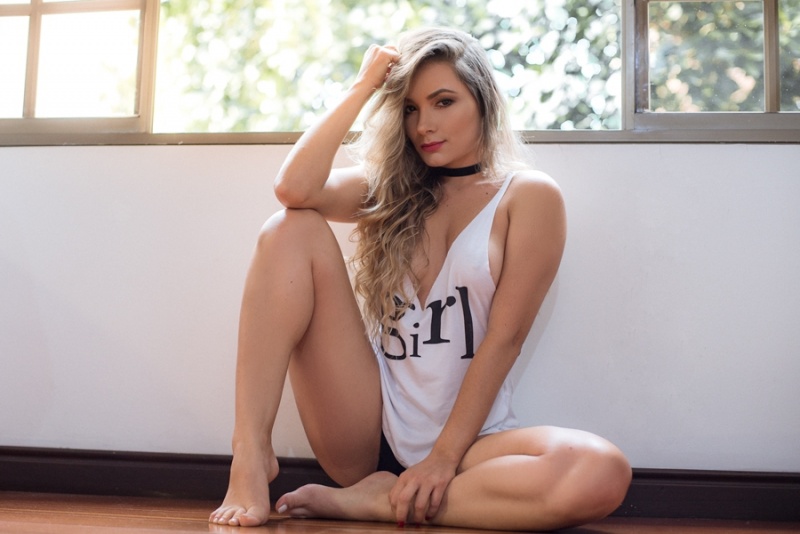 TOP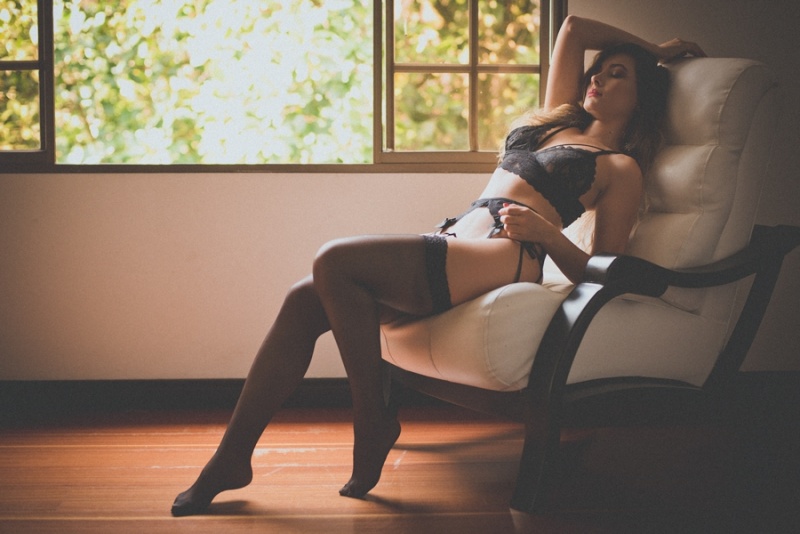 Want to go to some exotic place!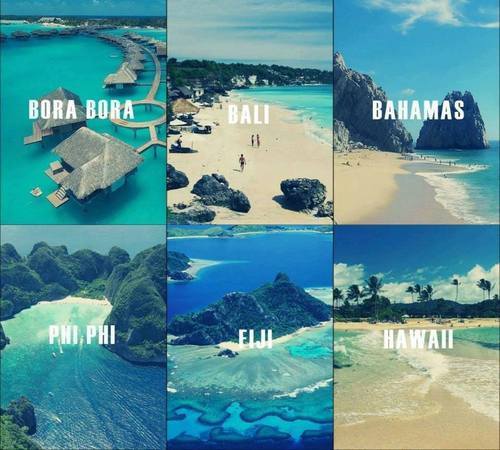 NiaStone amatőr klippei
Some sexy moves for u
1:23
Taking Shower
2:28
Feeling so cute
2:30
1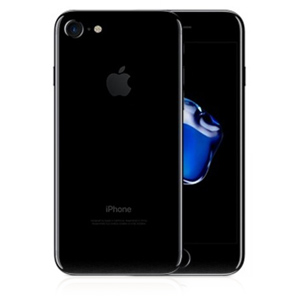 Apple iPhone 7 32GB Jet Black
What can make the model you like the most feel like on top of the world if it's not the new iPhone 7? This stylish device is one of the most popular wishlist items of every young girl and guy, so maybe it's time to make their dream come true?
Bővebben
2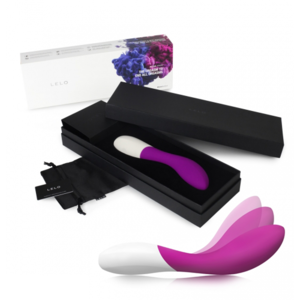 Lelo MONA Wave™ Deep Rose
Let your favorite webcam girl explore totally new sensations with this amazing sex toy that will provide her to the brightest G-spot orgasms ever! Make this little pussy tickling friend her faithful ally!
Bővebben
3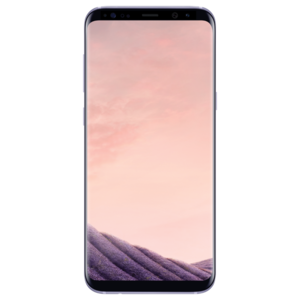 Samsung Galaxy S8+ 64GB Orchid Gray
Samsung Galaxy S8+ has an impressive design, expansive display, enhanced front-facing camera, the fastest processor and lots to love about this smartphone! Let the model of your dream capture the most interesting moments with one of the industry's most advanced cameras!
Bővebben
4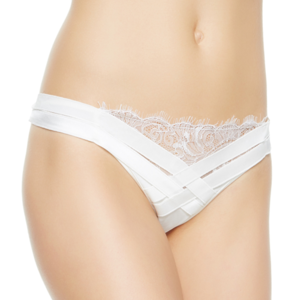 La Perla Merveille Thong White
Hurry up to sweeten your favorite webcam girl with these dazzling panties that will perfectly enhance the beauty of her alluring body. Made with georgette silk and beautiful lace they will make her feel really special!
Bővebben